We do not just build Conservatories, we are complete builders based in Weston Super-Mare
Builders in Weston Super- Mare
We Build Single Storey to home extensions
Contact Us For More Details
Our roof replacement options can be made to replace most if not all glazed roofs, from simple Edwardian styles, Victorians, or the most complex bespoke roofs.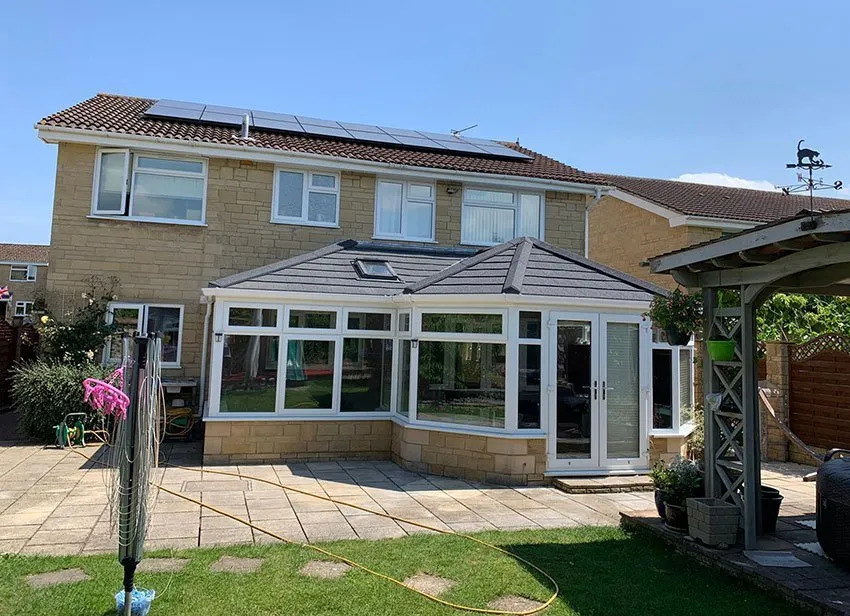 Builders in Weston Super-Mare
We are based in Weston Super-Mare but service the surrounding areas and Somerset as a whole, as we look to grow our reputation as a local, quality builder that gets results for our clients.
We offer arrange of services as a Building Company
Conservatory Roof Replacments
We made our reputation through transforming conservatories into home extension by installing thermally efficient warm roof systems.
Single Storey Home Extensions
Utilising state of the art, energy efficient Structurally Insulated Panels (SIPs), we can install your modern home extension in under two weeks.
Flat Roof Home Extension
Combining a market leading, prefabricated flat roof system with luxury modern glass lanterns and Structurally Insulated Panels, we can create a bespoke modern home extension for you to enjoy with an average installation time of two weeks.
All systems used are Building Control Approved.
Orangery
We also create brand new conservatories with solid roofs (Orangeries).These builds give you the perfect blend of lighting and thermal efficiency. Message us to request some imagery of jobs we have completed locally.
Request a free, no-obligation quote today.