The Conservatory Roof Guys are here in Yeovil
WE BUILD CONSERVATORIES IN Yeovil
And we also build and replace Conservatory Roofs in Yeovil
Contact Us For More Details
Our roof replacement options can be made to replace most if not all glazed roofs, from simple Edwardian styles, Victorians, or the most complex bespoke roofs.
We Build Conservatories in Yeovil
We are not just restricted to replacing and building conservatory roofs? We build a complete conservatory or make adjustments to your current conservatory, so you can sit in the conservatory in winter and stay warm or sit in peace in the summer and stay cool.
We offer a free no obligation quote where we can go through all the possibilities to get the conservatory you want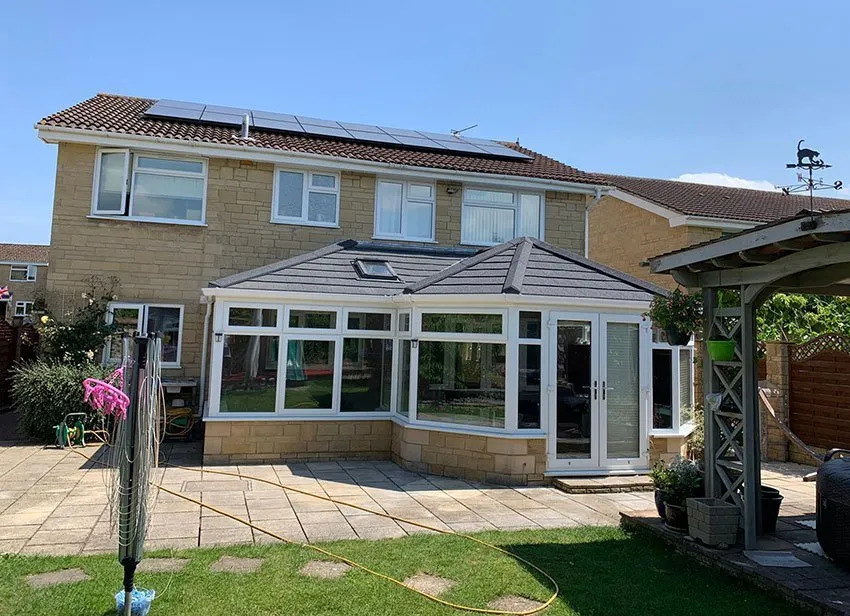 CONSERVATORY ROOF REPLACEMENT Yeovil
The Conservatory Roof Guys in Yeovil
Got a conservatory but not happy with the roof?
Do you need a Conservatory?
Maybe the conservatory roof makes it too cold in winter and too hot in summer. We can help with warm roof conservatories in Winter and cool roofs for the summer so you can sit and relax in the conservatory all year round. Infaxt when it comes to the residents of Yeovil, we supply Warm Roof systems all year round.
Request a free, no-obligation quote today.